Make the Business Case for Multi-Cloud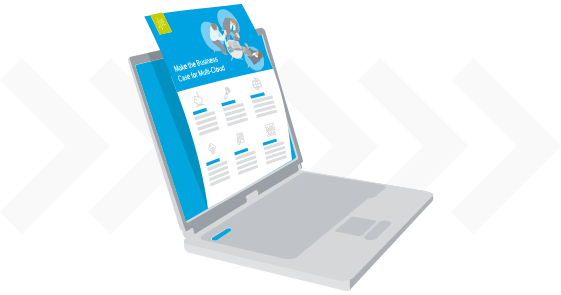 Learn 6 reasons for adopting the multi-cloud approach.
Gartner executives predict that by 2019, 70 percent of organizations will have adopted a multi-cloud model.
For Jive Partners, this is an ideal position to capitalize on a paradigm shift. But what are the reasons driving the multi-cloud, multi-vendor strategy? And how can Jive help you position such a strategy to win more business from clients and help them achieve their desired outcomes?
Making your case will include:
Rapid scalability
Reliability and redundancy
Unified locations