Kick your dealership into high gear with Jive Communications
Jive's cloud-based phone system is uniquely designed to help grow your dealership by streamlining and simplifying communications.
Give your customers the five-star treatment.
Jive keeps your customers connected to your business - whether it's quickly connecting them to anyone on your team or keeping them informed of exciting promotions and service updates.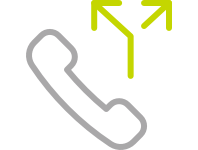 Dynamic Call Routing
Get your customers to the right person faster using ring groups, geotracking, call queues, and call forwarding.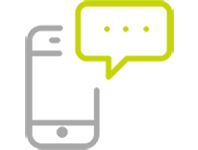 SMS texting
Send texts from your business numbers for appointment reminders, service updates, vehicle pickup, and reviews.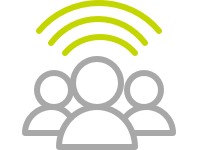 Call Park and Paging
Have your customer listen to promotions while you page sales or service teams for assistance over the intercom.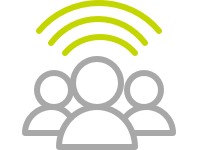 Seamless Paging
Jive's voice solution integrates seamlessly with existing paging resources, eliminating the need to upgrade your current system. Modernize your paging system with paging zones, individual paging, and the ability to page from anywhere.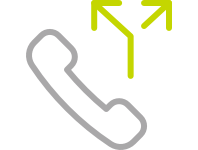 Custom Call Routing
Easily route calls without involving third-party support or your IT help desk. Make all moves, adds, and changes in real time from any Internet-enabled device using Jive's award-winning visual Dial Plan Editor.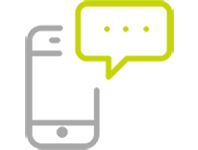 Mobility & Business SMS
Stay connected on a dealer trade, walking the lot, or visiting a tech in the shop. With the Jive Mobile app and business SMS, call and chat from your business numbers using your iOS and Android devices while keeping your personal number private.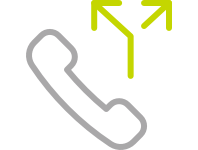 Call Analytics
Jive's call analytics arms you with valuable insights that directly impact staffing decisions and customer experience. Visualize data like average time to answer, average disposition time, and average abandon rate with dashboard tools and wallboards.
Streamline your work processes.
Jive connects to more automotive systems than any other business phone system in the market. This means less hassle for your workers having to remember passwords, hunting down customer information, logging calls and more of those time-sucking tasks that take away from selling and servicing customers.
Case Study
Learn how Larry H. Miller Automotive Group uses Jive to get operational efficiencies and improve staff productivity.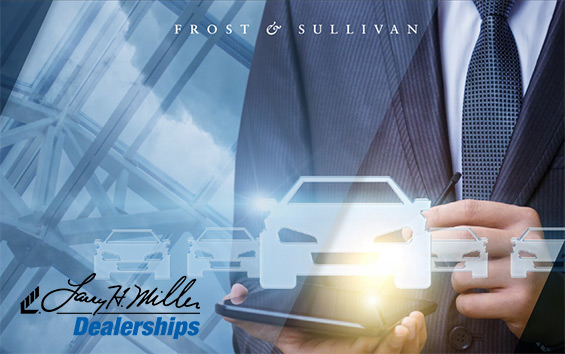 Hundreds of dealerships trust Jive to support their communication and collaboration.
Have questions? We have answers.