Jive + Clio
Capture more billable hours and improve your client's experience with Jive's Clio integration.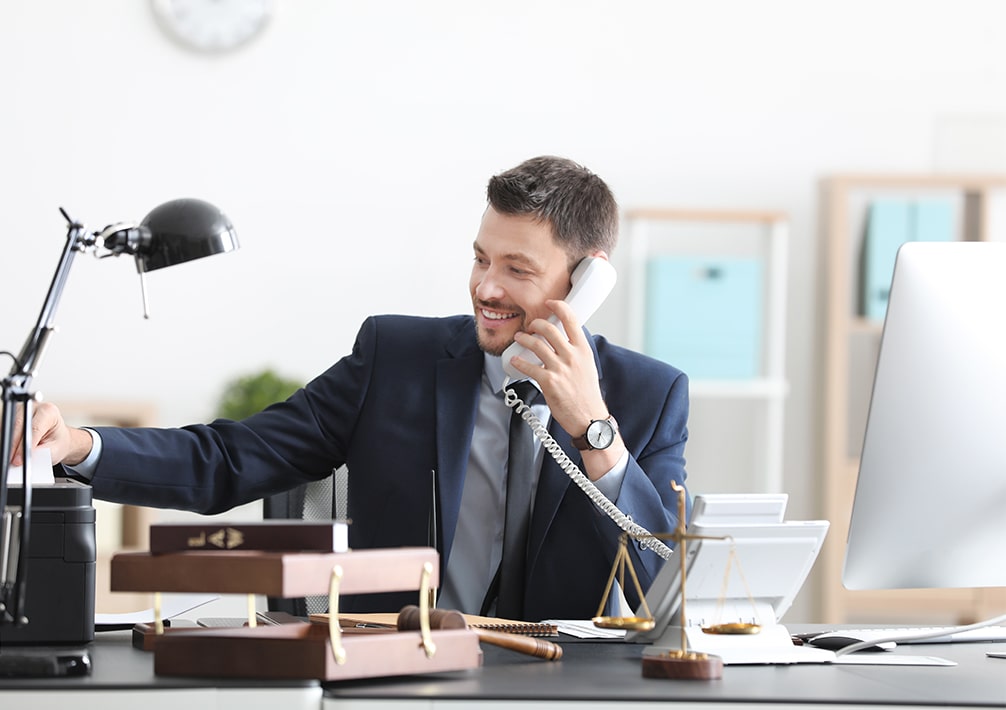 Improve billing with streamlined documentation
Tracking billable hours is incredibly difficult and inconsistent, but it doesn't have to be. With Jive + Clio, firms remove the time-sucking tasks pulling them away from growing their business while ensuring interactions are documented and billed accurately.
Automated Call Tracking – Attribute a recent or past call to an activity and have the billed hours automatically calculated and recorded in Clio.

Sync Matters in Clio – Create matters or attribute matters to a call in Jive and have them instantly synced to Clio.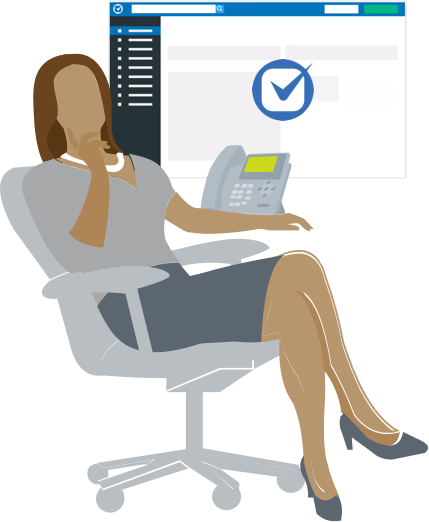 Give your customers the experience they deserve
Focus on your customer rather than scrambling to figure out who they are. Jive's Clio integration makes it simpler to know who is calling and provides additional detail to enrich your conversation.
Screen Pops – When your clients call, Jive automatically searches for a matching number in Clio then identifies the client to the employee. Is the number not associated with an account? No problem. Agents can quickly add the contact to Clio right from Jive.

Last notes – Jive automatically displays the last notes from the client's account giving you the ability to pick up right where you left off.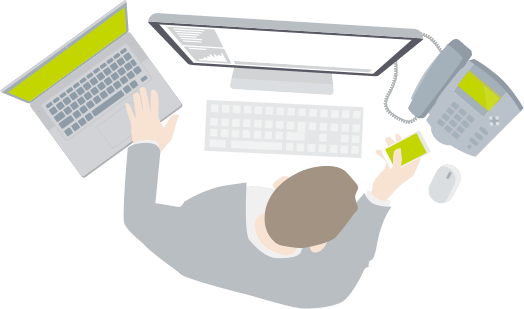 Discover what Jive + Clio can do for you