The Hosted VoIP Buyer's Guide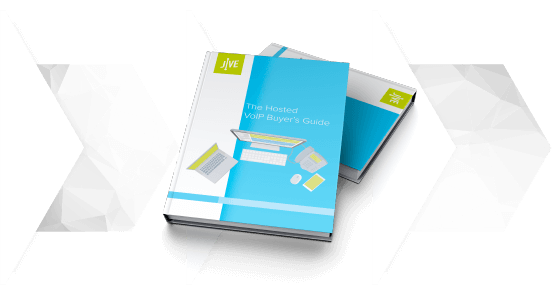 Simple steps to select, test, and purchase a Hosted VoIP phone system.
Your business needs a new phone system.
But what kind of system is the best fit for the way your company works? It's an important question because that system impacts so many aspects of your business, like your budget, employee productivity, and customer care. Most companies are in the market for a modern phone system that's affordable, mobile, scalable, feature-rich, and reliable. That modern phone system you're looking for? It's Hosted VoIP.
A few steps to take when buying a Hosted VoIP phone system:
Research
Start by collecting names of possible providers, especially those that have specific products for companies like yours.
Explore
Dig through your list of providers and see if they'll get the job done. Look at factors like cost, features, mobility, and support.
Demo
Invite the vendors from your narrowed list to demonstrate their product. Prepare in advance what questions to ask.