Hosted PBX Partner Programs
The most rewarding programs in the industry
Jive offers multiple Partner Programs to provide the ideal balance of upfront earnings, residual payments, and ongoing involvement.
Sign Up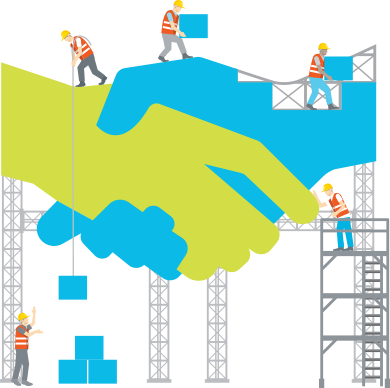 Partner Programs
Jive offers multiple Partner Programs to provide you with the ideal balance of upfront earnings, residual payments, and ongoing involvement. Choose the Partner Program that's right for you.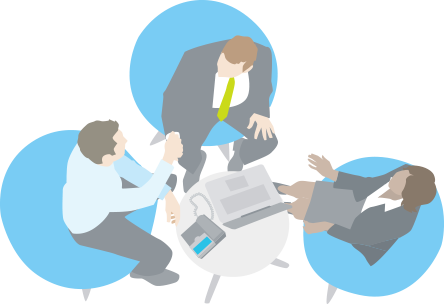 Why Partner with Jive?
Increase revenue, build relationships, and expand your portfolio with Jive's proprietary Unified Communications suite, including Hosted Voice, Cloud Contact Center, Voice and Video Conferencing, Mobile, and more.
Jive means unlimited scalability, extensive partner support resources, the most intuitive platform in the industry, and programs that minimize your customers' upfront CAPEX.
Jive Partners enjoy:
Upfront commissions up to 5x MRR.
Industry-leading, life-of-customer residuals.
Full commission on customer add-ons.
100% passthrough of setup and training fees.
100% passthrough of equipment mark-up.
Next-generation Partner web tool: sales, marketing and training through a single portal.
At-cost equipment.
Partnerships with leading Master Agents nationwide.
Sales engineering assistance.
3 Regional Canadian Channel Managers, plus 17 Channel Managers US and Latin America.
Proven vertical specialists in K12, Higher Ed, Government, and Enterprise.
50% off in-house service.
Free demo accounts.
Partner Portal
Welcome to the next generation of partner sales, marketing, and training management. Our custom-built Partner tool is among the most advanced and intuitive in the Unified Communications space. Manage your business, anywhere, at any time, using any device.
Sign in to Partner

Portal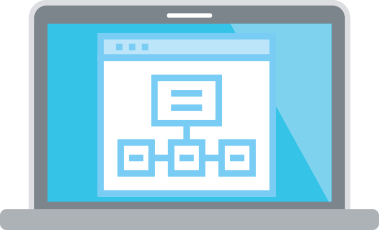 Sales: Register, update, and view all your opportunities using our Quick Quote tool. Get deep Analytics, and more.

Marketing: Access brandable collateral, email templates, lists of current promotions, upcoming events and more.

Training: Learn at your own pace, from anywhere. Live Training, Interactive training, Jive Partner University, the latest Jive updates, and more.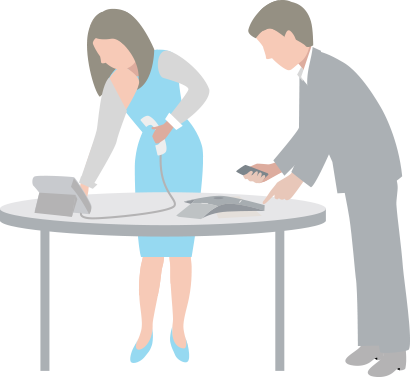 Product Benefits
Jive's Hosted VoIP and Unified Communications products deliver a range of advantages that partners can leverage into successful sales. Jive products are:
Simple
Jive offers intuitive interfaces and unlimited support.
Affordable
All-inclusive pricing with low/no CAPEX models.
Reliable
Jive's top-rated platform, Jive Cloud, runs on seven redundant datacenters.
Profitable
Jive Partners can earn evergreen residuals and up to 5x MRR upfront.
Jive Partner Pricing
Jive Voice pricing includes unlimited minutes a suite of enterprise-grade unified
communications features, and our top-ranked technical support.
Tier 1
1-4 Users
$34.95
per device
Tier 2
5-9 Users
$32.95
per device
Tier 3
10-24 Users
$31.95
per device
Tier 4
25-49 Users
$29.95
per device
Tier 5
50+ Users
$26.95
per device
Terms may apply; ask your CAM for details.
Products & Apps
Jive provides a suite of cloud-based communications products and
applications built on a platform of open industry standards.
Products
Jive Voice
Our cloud-based phone system comes with over 80 included features, user-friendly controls, and our visual drag-and-drop Dial Plan Editor.
Jive Video
Connect to anyone, anywhere, at any time, using any device. Our cloud- based video conferencing solutions enhances collaboration, reduces travel requirements, and drives faster, smarter decision making.
Jive Contact Center
Businesses of all types and sizes will benefit from our contact center service. Your clients get real-time info on calls and queues, detailed historical reports, customizable wallboards and much more.
applications
Jive Mobile
Take your phone service with you, everywhere you go. Talk, text, chat, or have video calls anywhere, any time. Our geofencing feature lets you automatically trigger call behaviours based on your location (where available).
Jive Web
Use your browser to search your contacts, monitor their availability, place web-based calls, and send text messages.
Jive Desktop
A full-featured softphone including voice, chat, text, presence monitoring, and directory management.
Hardware/Phones
Jive is pleased to offer compatibility with a range of popular hardware phones, including Polycom, Vtech, Yealink, Panasonic, and Cisco. Offer your clients options for entry-level, mid-range, executive, and conference models. LCD, color screen, and touchscreen phones are available. You can also offer your clients a range of accessories and sidecars.
Jive has phones to match virtually any budget, feature needs, and personal preferences. When your clients purchase through Jive, their phones arrive pre-configured and ready to use.
Jive View for Partners
Jive View is our in-house, network-testing application. Jive encourages partners to use View to test a customer's network both prior to and after implementation. Prior to implementation, the product can determine how compatible the customer's network is with Jive's system. After implementation, View can help proactively identify and troubleshoot any issues.
Try Jive View
Master Agents
Jive partners with leading Masters Agents nationwide. If you're affiliated with one of our Master Agents, call one of our agents (877-341-3317).