The Bible of Business Communications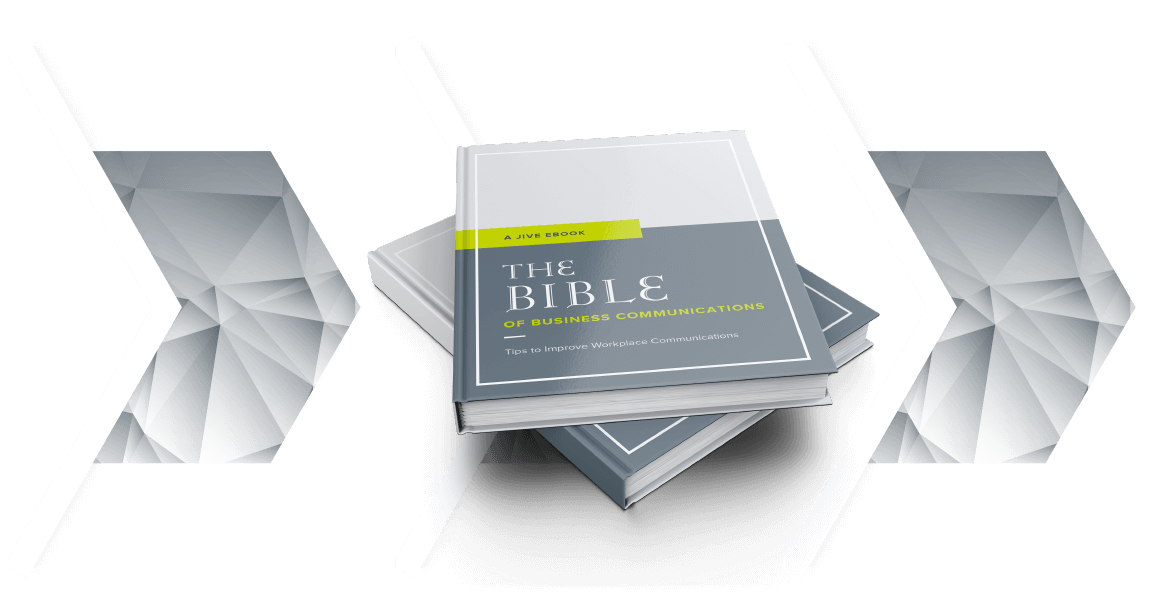 Reclaim lost productivity and revitalize your professional communications skills with the Bible of Business Communications.
Why are internal communications eating up millions in lost productivity?
It's never been easier to reach out to a co-worker, or to collaborate long-distance. Simply having business communications tech isn't the answer. These simple tips can help you transform a crashing tidal wave of communications into a streamlined feed of productive and effective collaboration.
Learn how to effectively:
Email
Improve your emailing habits, save time, and workplace conflicts.
Video Conference
Take a basic crash course in video conferencing etiquette.
Conference Call
Discover how to prepare for – and host – effective conference meetings.