All your calls.
All your meetings.
All from ANYWHERE.
Jive's cloud VoIP service helps thousands of organizations simplify how they manage their phone and conferencing setup, whether their employees are working from home, from the office, or a mix of both.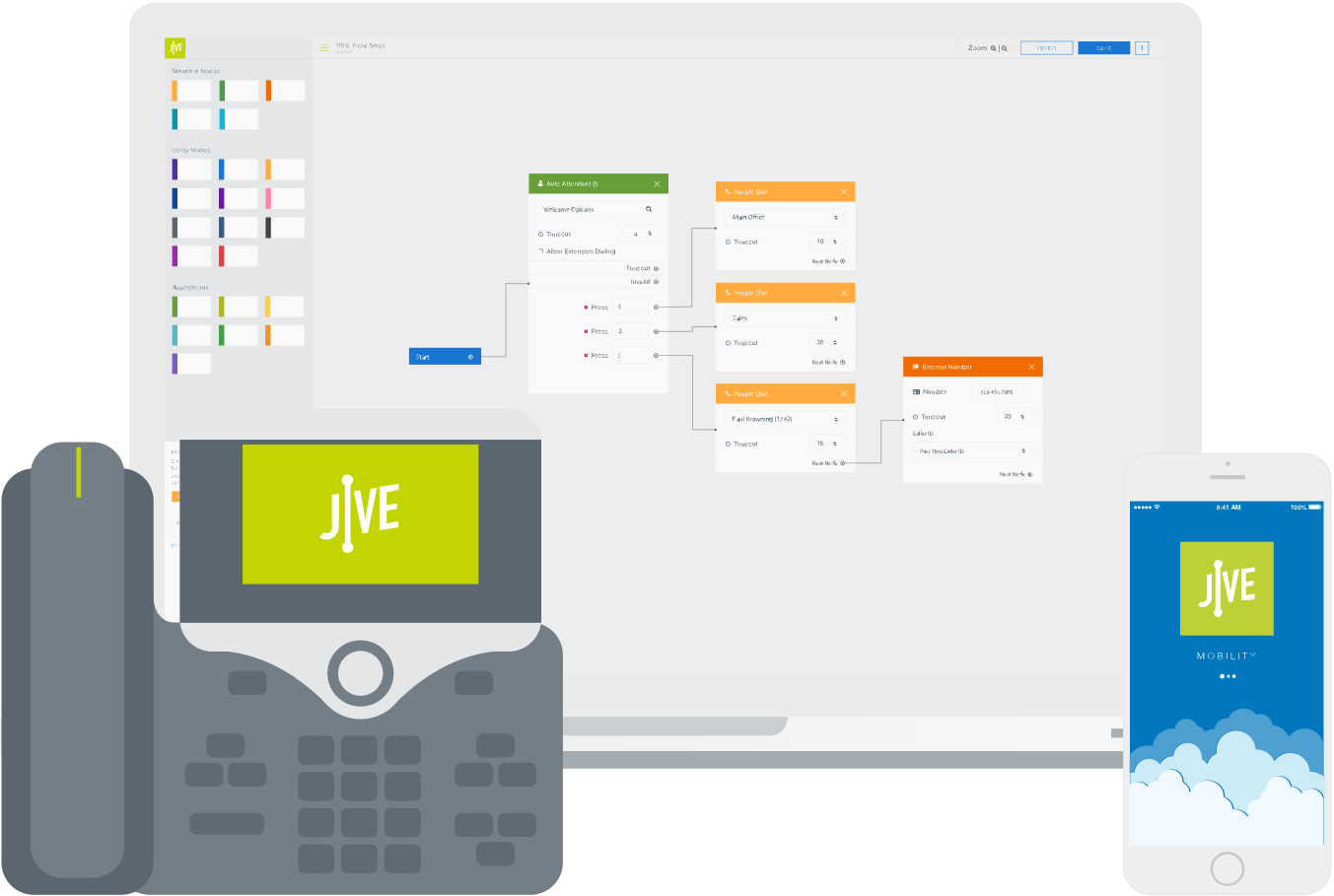 Introducing
The best in communication. The best in collaboration. Now in one solution.
Instantly cut your costs when you combine voice and video.
Why use Jive's Business Phone System?
With Jive, you can turn any location into a workplace. Our cloud-based and virtual business phone services make it easy to manage your organization from anywhere. Jive replaces outdated phone equipment with a cloud hosted Private Branch Exchange (PBX), which means your desk phones and smart devices work together and can easily be managed online or through our mobile app. Drive engaging interactions with your global clients through robust call features, texting, and integrations with your CRM and other software applications.
All the features you need to succeed
Jive Voice offers a reliable enterprise-grade PBX with over 80 Hosted VoIP and Unified Communications features to help your organization communicate more effectively. Both basic and advanced features are included, such as call forwarding and free international calling to 52 countries. These powerful features make it possible to always stay in touch with your employees no matter where they are in the world. Plus, each system is easily customizable and scalable, so you can feel confident you have a phone system that will continue to meet your needs as your business grows and changes.
Auto-Attendants
Eliminate the need for a live attendant. Unlimited auto-attendants are included with every Jive solution and offer automated answering, prompts, and call routing based on the caller's inquiry. Callers have the option to exit out of auto-attendant or dial direct extensions at any time.
Voicemail to Email
Listen to your voicemails from your email – no prompts required. Your voice mailbox can be configured to automatically and instantly send voicemails as sound files to your inbox, allowing you to simply click on the link to listen to the message, anytime and anywhere. Save, delete, and forward any voicemails from your inbox and the changes will be reflected automatically in your system.
Ring Groups
Easily group a set of devices together so they all ring when a specific extension is dialed. All devices in a ring group will ring simultaneously and stop once the call is answered, allowing your employees to quickly and efficiently answer calls.
Additional Features
Auto-Attendants
Call Routing and Forwarding
Desktop Integration
Find Me/Follow Me
Online PBX Controls
Toll-free Numbers
Call Analytics
Cloud PBX
Dial Plan Editor
Hot Desking
Ring Groups
Unlimited Extensions
Call Queues
Conference Bridge
Do Not Disturb
Local Numbers
Softphone
Virtual Fax
Call Recording
Custom Greetings
E911
Music on Hold
Time-Based Routing
Voicemail to Email
Video Conferencing Now Included with Jive
Get everyone in your business the communication tools they need to keep your business running -- from wherever, and no matter what. Every GoToConnect license includes video conferencing, saving you the headache of rationing meeting licenses while giving every employee real-time, face-to-face collaboration.
Excellent HD Quality and 99.995% uptime SLA
Jive Voice gives priority to voice and video conferencing over other kinds of internet traffic, helping to reduce congestion, latency, and packet loss. This prioritization ensures excellent HD quality for all your calls and video conferences. Plus, our 99.995% uptime provides customers with reliable, industry-leading cloud services and robust system security. You can feel safe trusting our cloud phone service for all your communications needs.
Their words, not ours
G2Crowd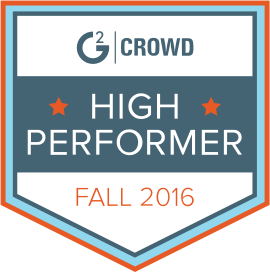 Jive: 4.5 out of 5 stars
Average competitor: 3.6
TopTen Reviews

Jive: 5 out of 5 stars
Average competitor: 3.9
Software Advice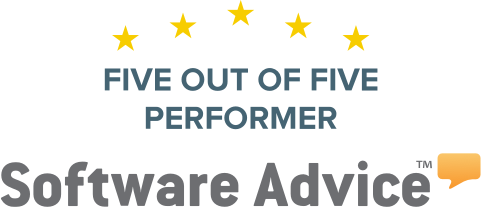 Jive: 5 out of 5 stars
Average competitor: 4
My VoIP Provider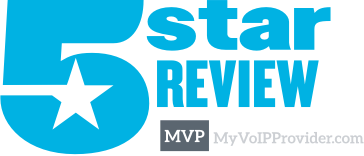 Jive: 5 out of 5 stars
Average competitor: 4.1
Jive Voice Integrates with
Honest pricing. No surprises.
Let us help you by building a cloud-based and virtual phone system customized quote for your organization today.
100+ users
Custom pricing available
Contact us for special pricing
Tier
Users
Price
Tier 1
1-4

$

29

.95

Tier 2
5-9

$

25

.95

Tier 3
10-24

$

23

.95

Tier 4
25-49

$

21

.95

Tier 5
50+

$

19

.95
Pricing is based on the number of users. Pricing per user per month.
Resources

4 Ways Hosted VoIP Impacts Your Marketing Strategy
Hosted VoIP can do more than streamline business communications. When used...
Read More

Connect PRO Bundle Offer Extended
Have you taken advantage of the Connect PRO Bundle offer yet? If not, it's not too late! Learn mor...
Read More

How to Start a Facebook Video Campaign [Ebook]
Many marketers view video marketing as a pipe dream. Between the cost, time, and expertise required…
Download your copy now
Have questions? We have answers.