5 Modern Workforce Trends and How They'll Impact Your Business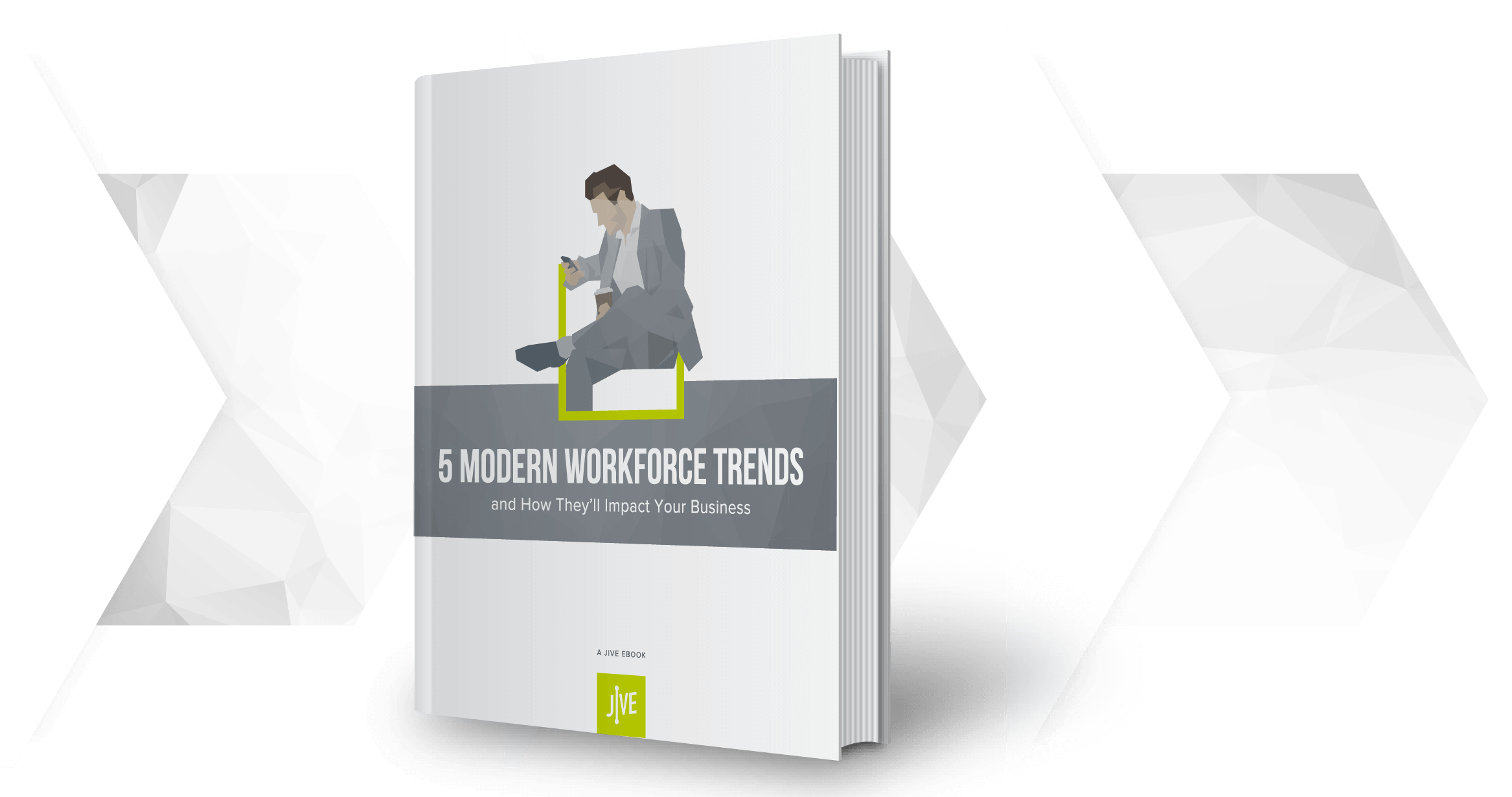 Attract and retain top talent by exploring modern workforce trends.
Learn how the modern workforce is changing.
Current workforce trends have upended decades of status quo, reshaping our concept of how the workplace should operate. As employers seek to attract and retain top talent, it helps to understand your incoming workers' priorities and expectations. This ebook explores specific workforce trends and how managers can adapt to them.
A few of the market forces driving the changes to the modern workforce are:
Technology
To succeed, workers must master a broadening range of increasingly sophisticated applications, systems, and tools.
Culture
Today's workers expect more freedom from their employers, including accommodations for remote work and flexible hours.
Types of Workers
Workers expect acceptance for other categories besides the traditional "full-time worker," including freelancing and part-timers.